Even if you have the most expensive, highest quality smartphone on the market, there are certain apps that are determined to kill your battery as fast as possible. And the truth is: these apps may be fun, but you probably don't need them — especially if deleting them means your phone will work better and won't lose its charge within hours.
Determined to get a faster, more reliable phone? Start by focusing on the one app you should delete right now if you never want to run out of battery again.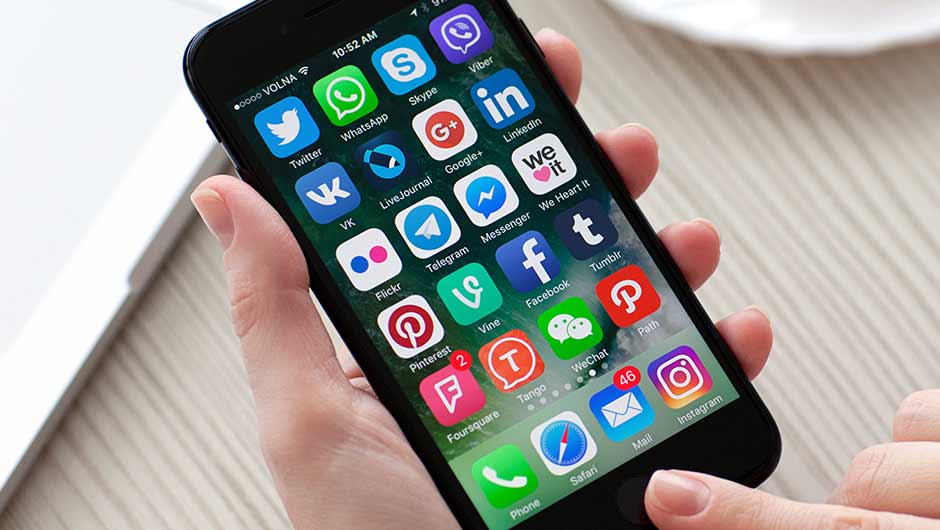 Shutterstock
A number of social media apps drain your phone's battery at a fast rate. And it's more than likely you've already heard about how fast Facebook depletes your battery. But if you've deleted Facebook and are still experiencing a lag in battery power, this is the next social media app that deserves your attention.
Shutterstock
Snapchat

Snapchat is loved by users because it offers a no-commitment way to share videos and snippets of life that then vanish after a few seconds. But the app is also constantly tracking your location to report your real-time location, according to Tech Engage, which is a total battery drain. What's more: it is a camera app with chat and video — also draining.
Shutterstock
The first thing you can do to prevent some of that Snapchat battery drainage is turn off notification services. To do this, go to Snapchat > Settings > "Who Can" tab > See My Location > Choose "Ghost Mode."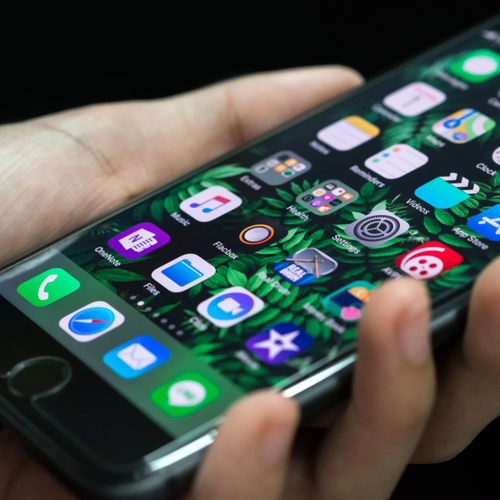 Shutterstock
Turning off notifications on Snapchat will also help boost your battery, as will turning down the brightness on your screen (whether or not you're using Snapchat).

Of course, as with the Facebook and Facebook Messenger apps, the only real way to gain back a significant amount of battery power on your smartphone is by deleting the Snapchat app. Living without it may be a struggle at first, but you'll immediately notice the benefit in your smartphone battery power.