When your iPhone battery becomes depleted just a few hours after the start of the day, the problem could very well be the apps you're using. There are a few things you can be doing differently to extend the life of your battery (turning off Background App Refresh can help tremendously). But if you're truly trying to make a change that will matter, deleting apps that are among the worst offenders when it comes to draining your battery will prove the most effective.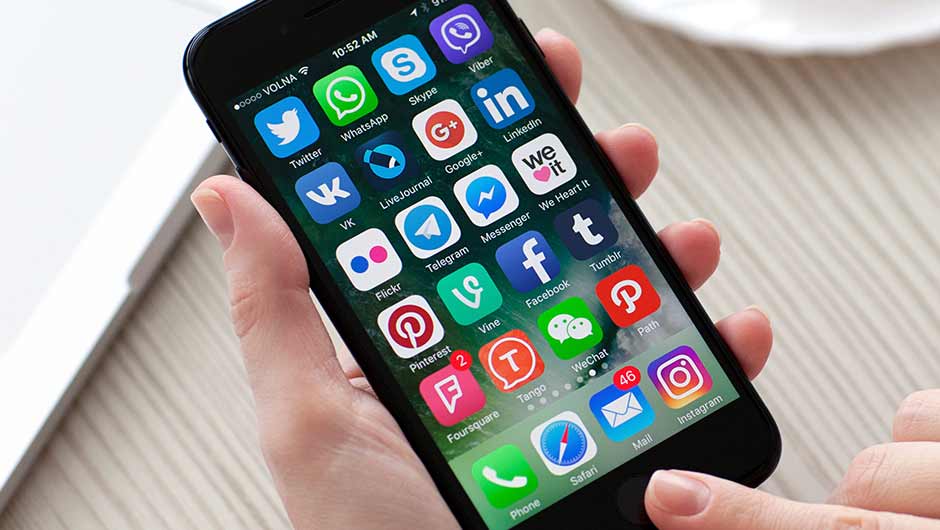 Shutterstock
The apps that are draining your battery the most are the ones that you use most often. Apps that are also continuously running in the background are a complete drain on your battery. It's possible that your app problem is a game that you're addicted to, while your best friend's phone is losing battery because of the Facebook app that she's glued to 100 times a day.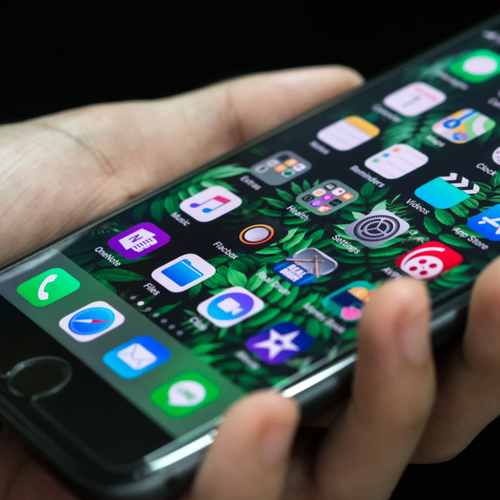 Shutterstock
The first thing you should do before deleting any apps is figure out which ones are causing your phone to lose battery power. Go to Settings and then tap on Battery. The Battery Usage will populate after a few seconds. Tap on the Show Detailed Usage button and it will provide a breakdown of the apps that are taking up the most power consumption.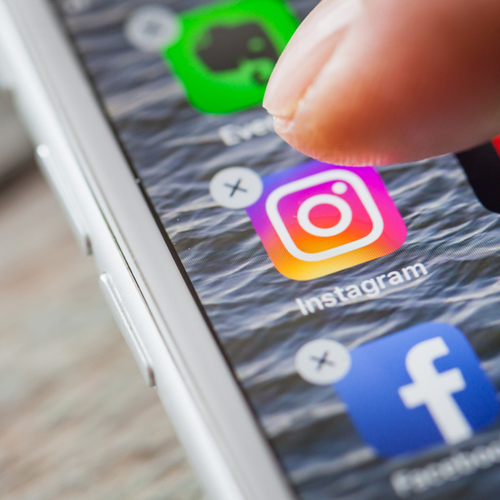 Shutterstock
According to iPhonelife.com, the five worst apps for your iPhone battery are: Facebook, Google Chrome, Twitter, Google Maps, and Skype.

There's a good chance you're already aware of how bad social media apps like Facebook are for your phone's power. But less has been said about this other battery drainer.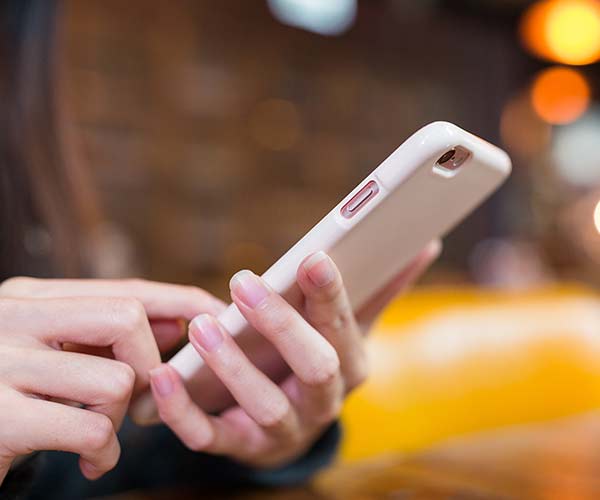 Shutterstock
Google Chrome

Google Chrome is a favorite browser among many, but because Google did not optimize Chrome for iOS it isn't as efficient when it comes to battery power. As it turns out, there are more than a few reasons why the Chrome browser is draining your battery.

One reason could be because you aren't clearing your browser cache often enough and it's storing your browsing history. You can easily solve that problem by opening the Chrome menu, tapping Settings, and then tapping Privacy. On the Privacy screen, tap Clear Browsing Data.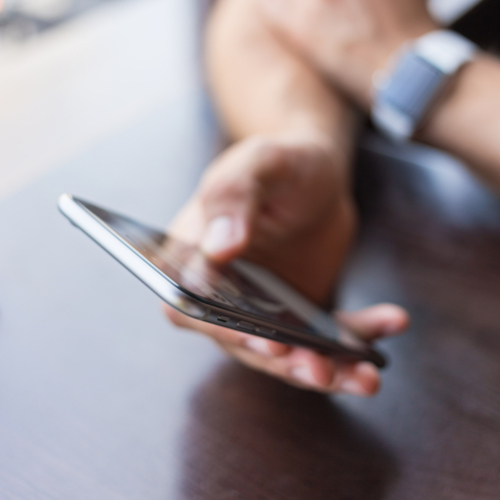 Shutterstock
Try Blocking Ads

Another annoying thing about using Google Chrome on your iPhone is that it doesn't support content blockers and all of those ads put a strain on your iPhone battery.

According to Guiding Tech, you can avoid this by adding the AdGuard DNS servers to your Wi-Fi connection: "Head over to the Settings app, tap Wi-Fi, tap the i-shaped icon next to your Wi-Fi hotspot, and then tap Configure DNS to start adding the AdGuard DNS as shown in the screenshot below."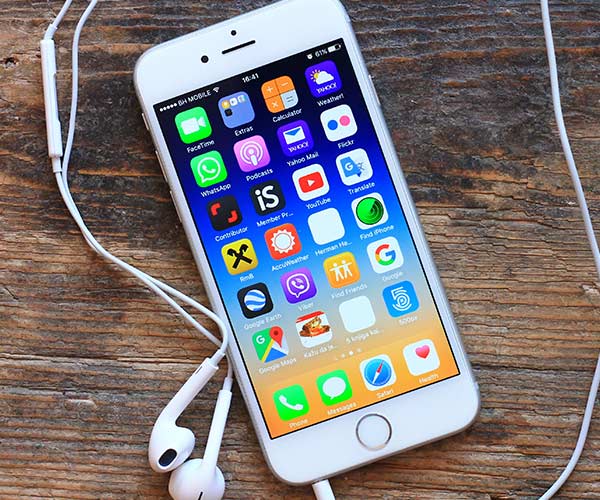 Shutterstock
If you aren't into the idea of making changes to Google Chrome so that it becomes a little less of o battery drainer, your best option is to delete the app completely and use the Safari Browser instead.