You probably expect that the apps you use are going to drain your battery — while you're using them.
But it's pretty shocking to find out some apps are not only ridiculous battery drainers while they're in use, but they continue to use up your phone's resources even when you aren't touching them or thinking about them.
Wondering which apps are the worst offenders?
Here are four Apple apps that are always draining your battery — even when you're not using them.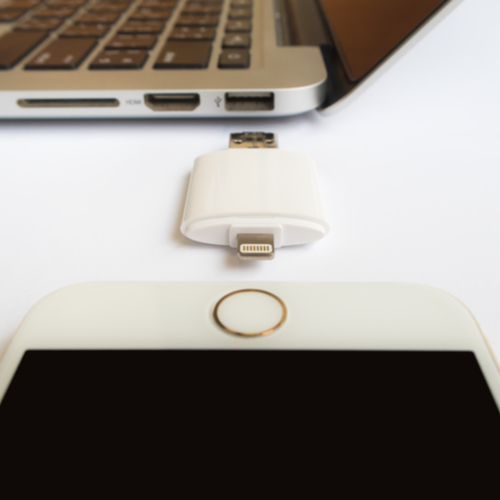 Shutterstock
Facebook

No list of apps that drain your iPhone battery is ever complete without one of the most draining apps of all: Facebook. Facebook is constantly searching for friends' updates, as well as working hard to upload videos and images. And its work goes beyond what it does within the app itself: Facebook tracks your browser activity when you click on an advertiser's link so that it can better help advertisers target customers.
Shutterstock
Spotify

Streaming apps like Spotify are constantly checking for information in the background, downloading data, and notifying you of updates.

According to iPhone Tricks: "If you're a Spotify user you'll surly notice that the popular music app is consuming a lot of your iPhone's battery juice, especially because of its Background Activity. When you're streaming music via Spotify the app always makes sure that there is enough playback buffer in case you suddenly run out of cellular or Wi-Fi Internet connectivity. This means that it streams tracks in anticipation to be able to provide the same quality service if the iPhone goes offline for a couple of minutes. All this background activity is taking its toll on the battery."

Luckily, you can disable the Spotify background app refresh:

1. Open the Settings app and tap on General.
2. Next, select the Background App Refresh submenu.
3. You can disable this feature for all apps or just for Spotify.
4. Scroll for Spotify in the list of apps that are using this option and tap the knob next to its label to disable it.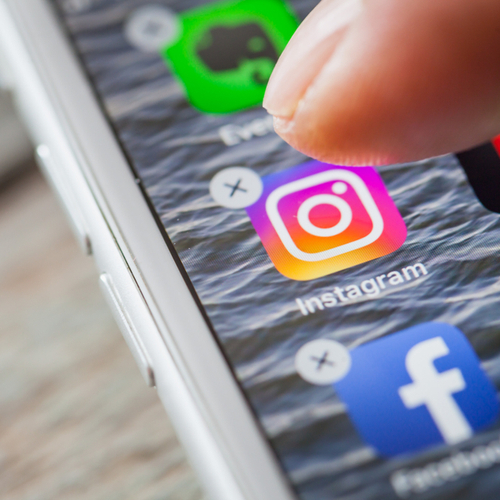 Shutterstock
Instagram

One of the biggest reasons why Instagram is consuming battery when you aren't using it is because you are exiting the app instead of fully closing it.

But there's another culprit, according to PSafe:

"Another aspect of Instagram that could be draining your battery is the location feature. If you have given Instagram permission to your location, then Instagram will be constantly searching for your location even when you're not using the app. The best way to get rid of this is by going to the Instagram permissions and turning off location."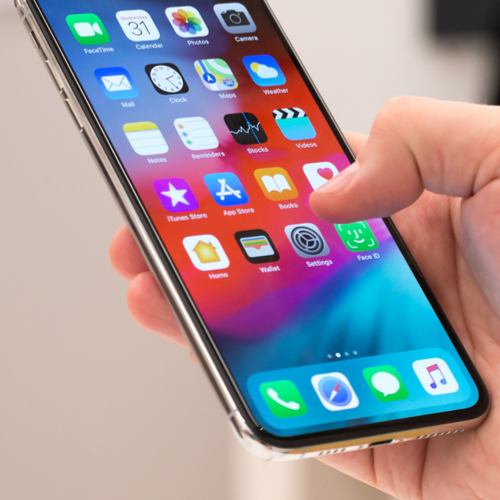 Shutterstock
Snapchat

Like Facebook and Instagram, this social media app is a battery drainer, often times because it relies on the camera feature, which consumes a lot of power.

According to PSafe: "A great way to reduce how much battery Snapchat is using is by turning Snapchat on "Travel Mode" in the app's settings. By turning it to travel mode, Snapchat will run less in the background and save you battery."