We assume our iPhones are simple to figure out — and, for the most part, they are intuitive devices. But it's easy to make mistakes with your iPhone. And though these errors won't cost you your device, they can affect its battery power and storage capabilities over time.
These are the four mistakes you should never make when shutting down your iPhone.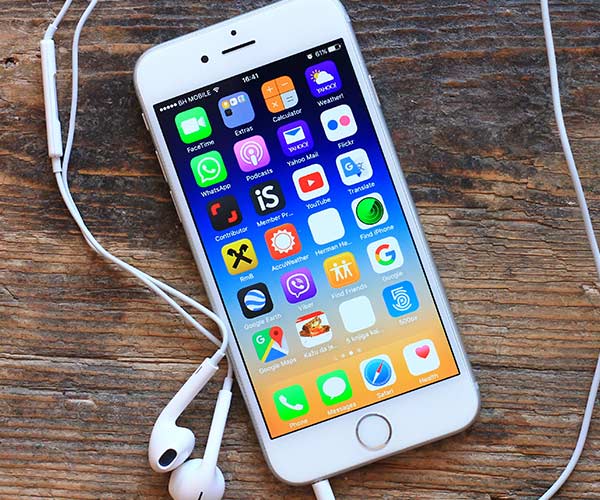 Shutterstock
It's always a good idea to shut down and re-power up your phone on occasion. Turning your iPhone off from time to time will conserve battery power and give it the rest it needs.
Shutterstock
When you're trying to decide the right times and situations to power off your iPhone and give it a break, be careful not to make these four common mistakes.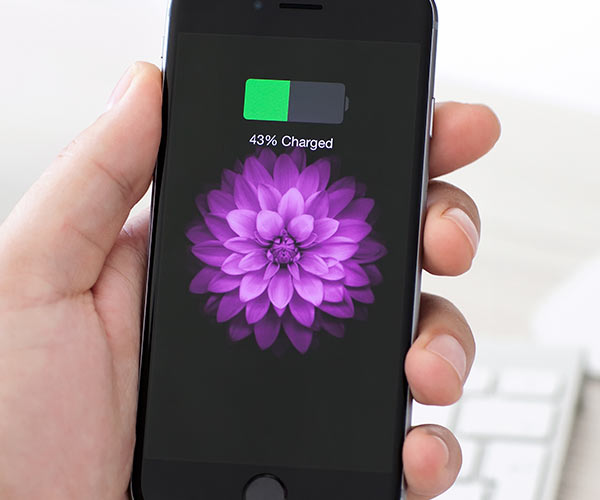 Shutterstock
Not Turning Off Your Phone In Extreme Temperatures

Most of us use our phones in extremely hot or cold temperatures because, regardless of what the thermometer reads, our devices continue to serve as a life line to the outside world. But when the temperature is above 35 degrees Celsius or below 0 degrees Celsius, it's a good idea to power off your phone to prevent overheating or overcooling. Give your device a break and power it back on when you're in more moderate temperatures.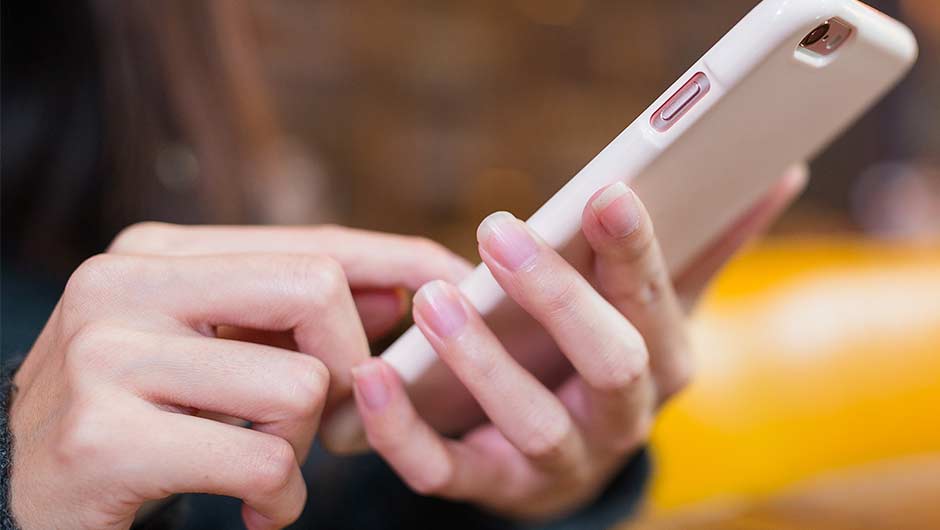 Shutterstock
Not Holding The Buttons Down Long Enough When You Reset Your Phone

According to one tech expert, many Apple customers make the mistake of not holding buttons down long enough when they attempt a hard reset of their phones:

"About half the time, I'd take their iPhone from them, and begin holding the Home button and power button down together as we continued our conversation. Then they'd look with amazement as their iPhone came back to life in front of their eyes. 'What did you do?'"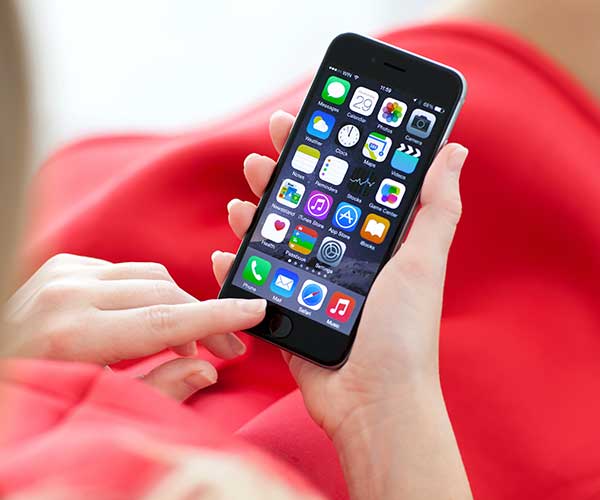 Shutterstock
Giving Your Phone Too Many Hard Resets

It isn't necessary to give your phone a hard reset (which is when you hold down the power and volume down buttons at the same time) unless you're trying to erase data from your iPhone. In most cases, simply shutting off your iPhone and turning it back on will work. To do this, press and hold the Power button until "slide to power off" appears. Swipe across the screen with your finger and wait a bit before turning your phone back on to give it a rest.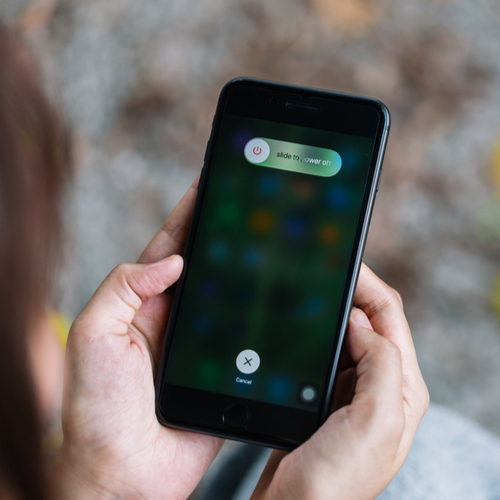 Shutterstock
You Aren't Turning Off Your Phone Often Enough

This one can't be stressed enough: it's important to turn off your phone once in awhile.

According to HelloTech, the magic number to hit when turning off your phone is once a week. Turning off your phone gives the device a chance to shut down any apps running in the background and is a great way to conserve battery power.