It seems like every day there's another new tech accessory that comes out, replacing the old with modern-day features that make life easier and give you a better smartphone experience.
What does that mean for older, more obsolete accessories? Usually, that they should be replaced — and that goes double if these iPhone accessories are poorly designed or can sap more battery power.
Here are four iPhone accessories no one should be buying anymore in 2020, according to experts.
Shutterstock
The iPhone 5c Case

If you still have one of those old-school honey iPhone 5c cases, rest assured it's one of the most hated by iPhone experts, both because of its design and functionality. "On top of the questionable design, the really weird thing about the official iPhone 5c case was that the colors actually appeared strangely muted — as if Apple couldn't entirely embrace its own colorful iPhone ethos," reports Cult of Mac. "The fact that it was less than durable was the final nail in the coffin."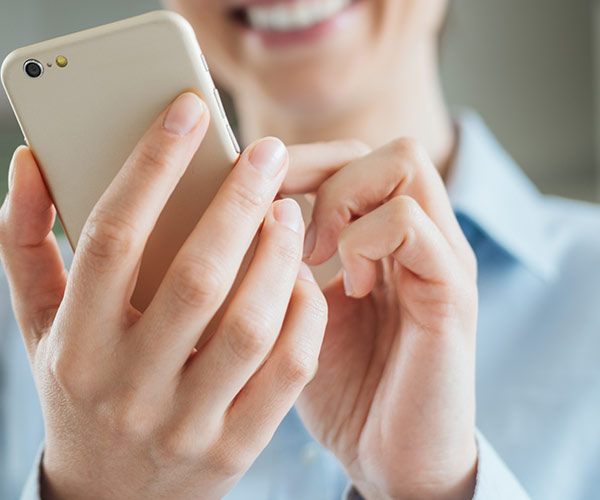 Shutterstock
Smart Battery Case

Known as the iPhone case that appeared to have a camel hump, the Smart Battery Case for iPhone 6s was so ugly that iPhone users thought it was a prank. Aside from its unfortunate aesthetics, the case couldn't fully charge iPhones and its LED indicator was located on the inside of the case, which seemed like a mistake.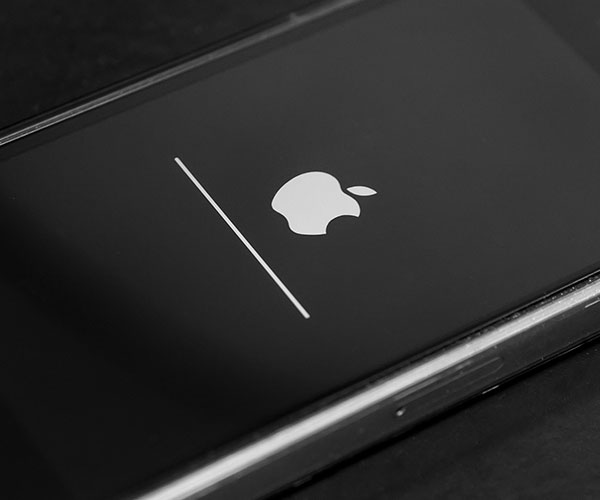 Shutterstock
Apple Cables

Smartphone users might not be so quick to complain about Apple's charging cables if they weren't so expensive, but that's not the cases with this accessory. "A cable may not seem the showiest bit of Apple design, but the company's Lightning to USB cables are repeatedly Apple's worst reviewed items — by its own fans," reports Cult of Mac. "Common criticisms include the fact that they continually fray or break, often after mere months of use."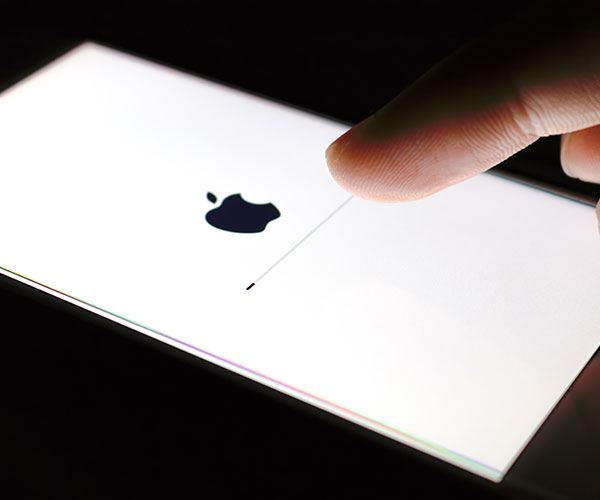 Shutterstock
iPhone/iPad Speaker Towel

The Hi-Sun Towel had built-in speakers and could connect to your iPhone or iPad — perfect for a day at the beach or pool, right? Hold that thought because the towel also cost $80. A much wiser idea? A pair of ear buds or earphones and a regular old beach towel.