All iPhone cases are not created equal. You may choose looks over quality — and we get it because some cases are beyond adorable. But if you are in the market for an iPhone accessory that can help improve your battery life and help you keep your expensive device for longer, there's one that has got Apple employees raving.
This is the iPhone case every Apple store employee loves because it adds YEARS to your phone life.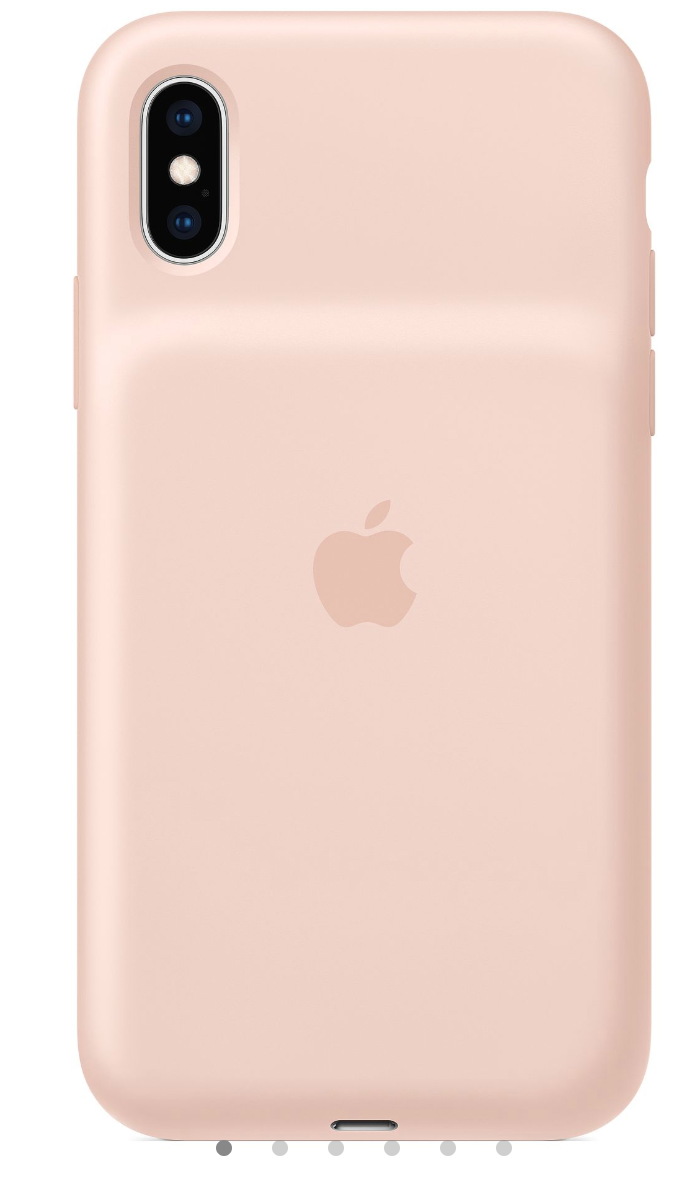 Shutterstock
If you have an iPhone XS, there's one case that is a standout for your device: the iPhone XS Smart Battery Case. Engineered specifically for the XS, this case boasts some pretty amazing features like a soft microfiber lining that protects the inside of your phone, a silicone exterior that offer superior outside protect, while also allowing you to better grip your phone in your hand and prevent fewer drops (otherwise known as catastrophes).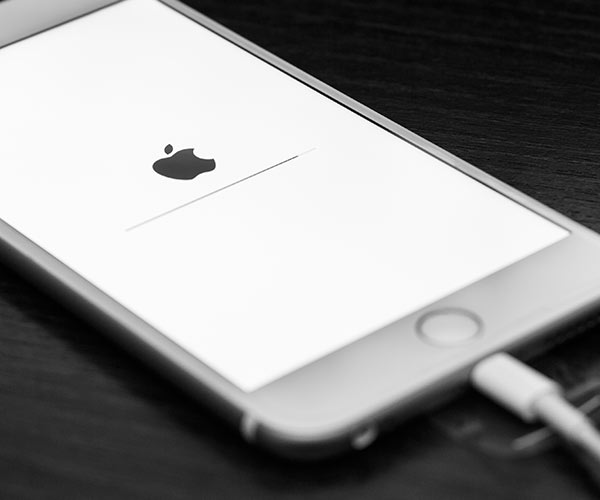 Shutterstock
The attractive case is compatible with Qi-certified chargers and doesn't require that you remove the case first before a charge — very convenient.

According to Apple: "With the Smart Battery Case on, the intelligent battery status is displayed on the iPhone Lock screen and in Notification Center, so you know exactly how much charge you have left.
The case can be charged even faster with USB-PD compatible chargers. It also supports Lightning accessories, such as the EarPods with Lightning Connector (included with your iPhone), or the Lightning Digital AV Adapter (sold separately)."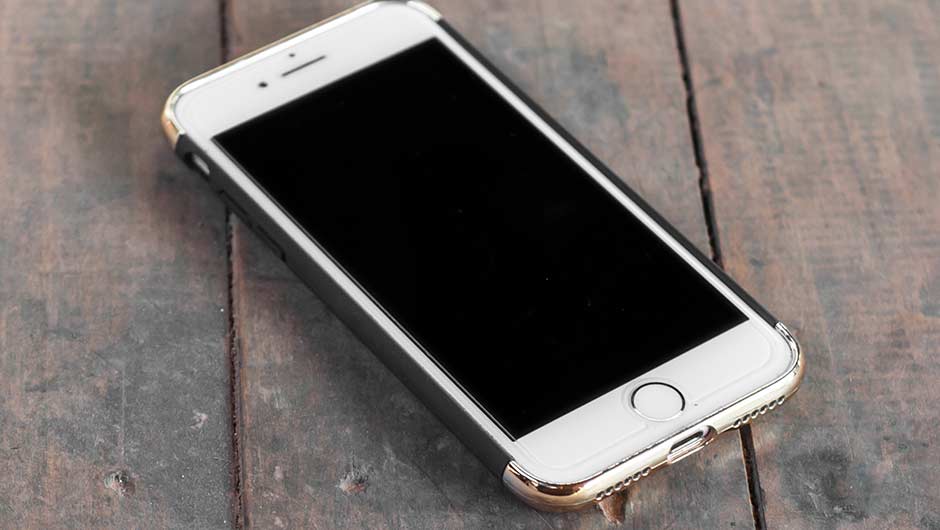 Shutterstock
The case, which comes in black, white, and pink sand, retails for $129 which, unfortunately, isn't out of line with the price of most Apple accessories. And it isn't without design faults. According to one reviewer at The Verge: "The Smart Battery Case was able to easily keep my iPhone XR charged at 100 percent for an entire day of rather heavy use. It effectively extends my phone's usable life to two days from one; once the case is tapped out, I can just remove it and rely on the XR's internal battery."

That's the good news.

The bad news? It's bulky — and you may have trouble fitting your phone in a slim pocket with its case on.
If the bulkiness of its design or the price of the Apple Smart Battery Case aren't appealing to you, no worries: a way more affordable option is the Miracase Liquid Silicone Case, which is compatible with the iPhone XS and iPhone X. This slimmer case has more than 640 amazing reviews and is also compatible with Qi charging. It comes in five colors like Clove Purple, navy, and red.

And, as one reviewer writes: "Great case and color options, for perfectly for the iPhone Xs. Way cheaper than official apple silicon case. Highly recommend."