Got an iPhone that can't hold its charge for longer than a few hours? The problem may not be your actual iPhone battery, but a few settings that can wreak havoc on that battery.
Before you head off to an Apple store and wait hours to figure out the problem, try troubleshooting at home. This is the unexpected iPhone setting you should check if your battery keeps dying, according to experts.
Shutterstock
phone-anxiety-1
Background App Refresh

The first thing you should always do when your iPhone battery is weaker than usual is check Settings > Battery, which gives you an accurate picture of which apps are killing your battery the most.

There's a really good chance the Facebook app and other social media apps are way up there on the list. If you have no intention of deleting these apps, the next best thing to do is change one setting: Background App Refresh.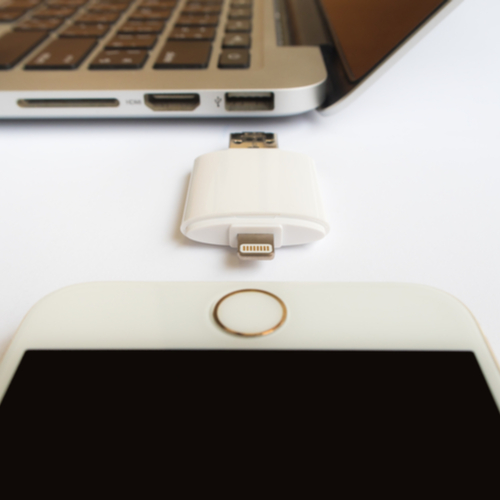 Shutterstock
When Background App Refresh is enabled, certain apps are working constantly to provide you with updates, even when you aren't actually in those apps and actively using them. Sounds like a battery drain, doesn't it? Luckily, there's a fast and simple way to address this setting.
Shutterstock
According to Digital Trends: "Go to Settings > General > Background App Refresh and take a look at the list. Do you really need all those apps updating themselves in the background and draining your battery life? Be ruthless and turn off all the apps you don't need to update automatically. Remember, they'll still update and work as normal when you fire them up, they just won't keep running when you're not using them."
Shutterstock
In addition to disabling Background App Refresh so that apps don't work constantly, another way to instantly gain back battery power on your iPhone is by turning down its brightness. To do this, go to Settings > Display & Brightness and toggle the slider so that your screen is less bright.