Our phones are so much more than just phones — some of our devices are even better than cameras when it comes to snapping amazing, clear photos.
And, of course, you can store what seems like a billion photos on your iPhone — until, that is, your storage fills up and you need to come up with an alternate plan.
Before you delete a photo that you would like to somehow keep, somewhere, make sure you avoid the scary mistake you keep making when deleting photos on your iPhone.
Shutterstock
One of the biggest mistakes many people make when deleting photos off of their iPhone is assuming those images are backed up somewhere and can be retrieved if they change their minds. The assumption is that deleting photos from your phone simply means they are lingering somewhere in iCloud that you're simply doing the smart thing by freeing up storage on your device.

But this assumption proves false if you fail to do one simple thing before you delete a single photo from your phone's library.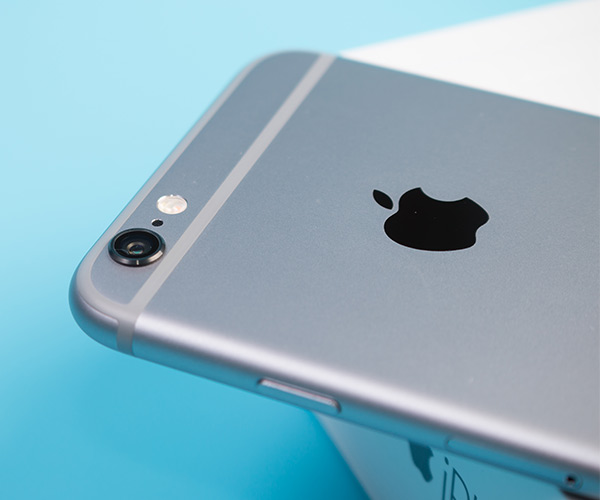 Shutterstock
In order to ensure your photos are stored in iCloud, you have to first toggle the iCloud setting on. One mistake some iPhone users make is believing the feature is already set for them.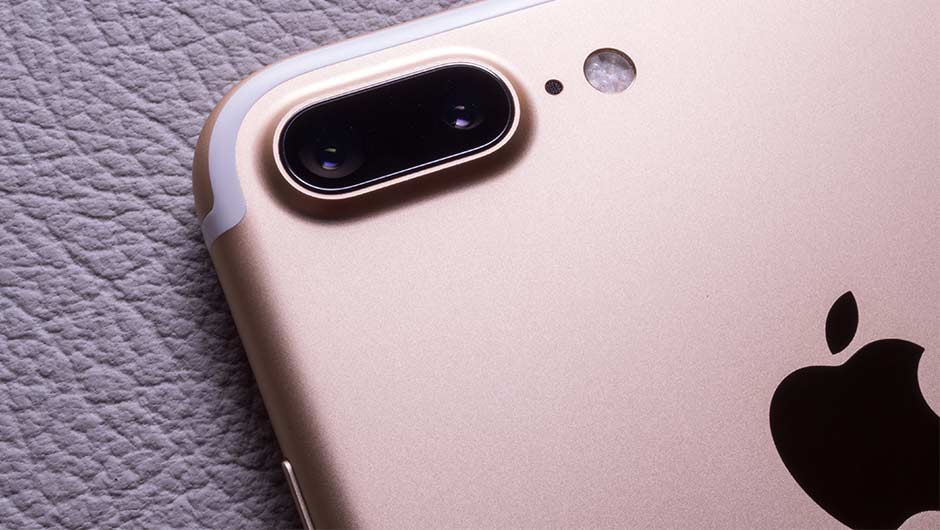 Shutterstock
This is one of those mistakes that has the simplest fix. Here's how to turn iCloud on, according to Apple:

If you're using iOS 10.3 or later:
Go to Settings > [your name].
Tap iCloud.
Tap to turn iCloud features on or off.
If you're using iOS 10.2 or earlier:
Go to Settings.
Tap iCloud.
Tap to turn iCloud features on or off.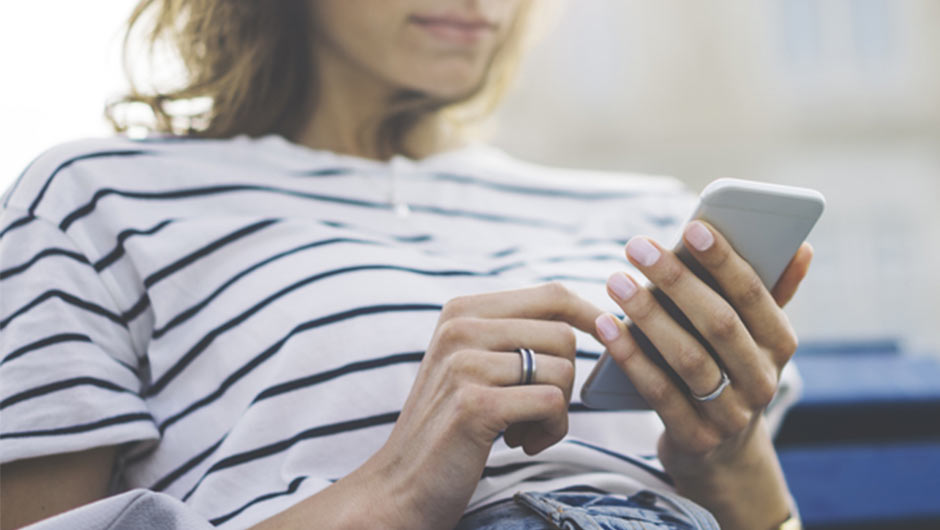 Shutterstock
But be aware of another factor that could affect your photo storage: if you go over your iCloud storage limit, your photos and videos won't upload to iCloud. In order to continue using iCloud photos, you'll have to either purchase more storage space or reduce the amount of storage you are using.

And one of the best ways to free up storage? Permanently delete those videos and photos you know should be gone from your phone (and life) for good.