The latest iOS 13 update provides a number of great features — including security features — that you're going to love and will make your life that much easier.
But, of course, in order to benefit from these features, you have to know that they exists and how to tinker with them.
This new software update puts an end to one of the most annoying realities of owning a phone these days. And it requires just one step on your end: this is the one password setting every iPhone user should change RIGHT NOW, according to a tech expert.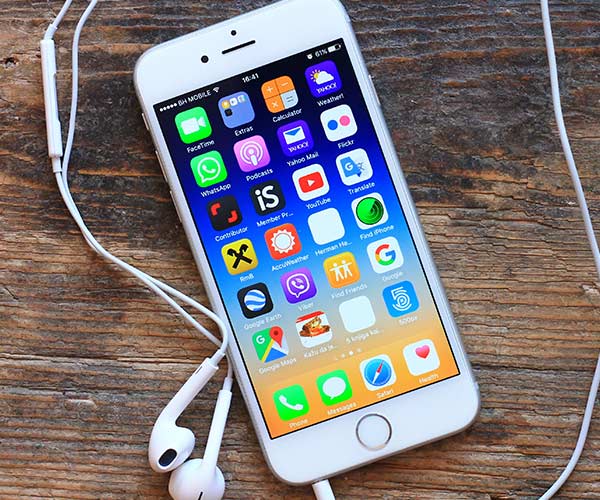 Shutterstock
Your phone is ringing — again. You don't recognize the caller's number, but it could be important, so you answer it. And after saying "hello" a few times into the void, there it is: the same old recorded message from a fake bank, fake credit card company, or fake sweepstakes company either trying to scare you into spending money on something you don't need or making promises it can't deliver.

Spam calls are one of the more annoying aspects of owning a phone. But with iOS 13, there's a way to finally avoid them.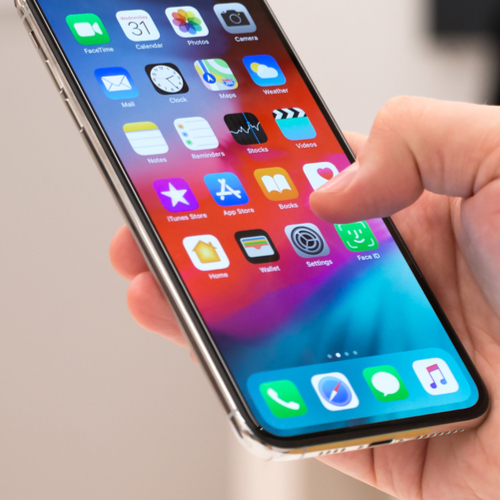 Shutterstock
According to tech experts at Wired, iOS 13 allows your iPhone to intelligently determine whether the person calling you is a telemarketer or someone you know. "If the number is found in your contacts, mail or messages, the call will be let through to you, like your own personal assistant."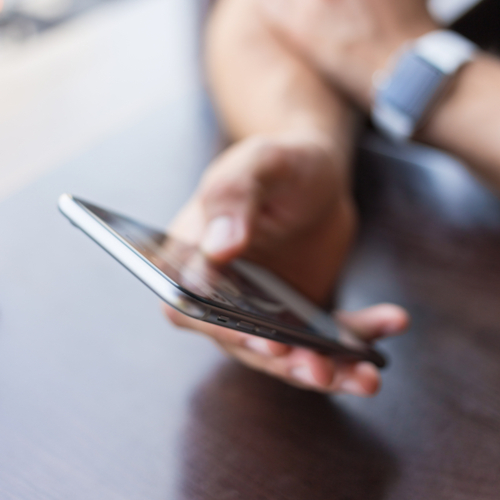 Shutterstock
You will have to enable this setting to make it a reality on your phone. To do so, go to Settings, tap on Phone, then toggle on the button labelled Silence Unknown Callers.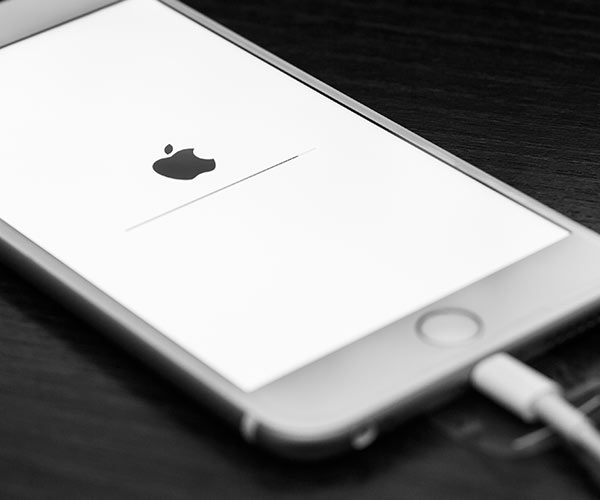 Shutterstock
Other amazing security features you'll find on iOS 13 include the ability to remove location metadata from photos you snap (so no one will ever be able to find out where you are), blocking apps from accessing Bluetooth, and making it so that apps can't track your location.

If ever there was a convincing argument for why you should update your devices whenever a new software program becomes available, there you have it.