Tech mistakes happen — all of the time. And that includes errors that you may be making on your iPhone when it comes to organizing, storing, and deleting the videos and photos that you take.
Because videos and photos take up a great deal of storage space on phones, and accumulate at a speedy rate, it can be tempting to try and delete them at a rapid pace once you start to sense your phone is slowing down or have received pop-up warnings about a loss of storage space.
Acting in haste can result in mistakes. This is the scary mistake you keep making when deleting videos on your iPhone.
Shutterstock
Videos and photos can be precious to us. And the last thing you'll want to do is delete a bunch of vids en masse to conserve space, only to find out you accidentally got rid of video clips that are important to you.

Don't worry: there is usually a way to retrieve those videos before they're gone for good.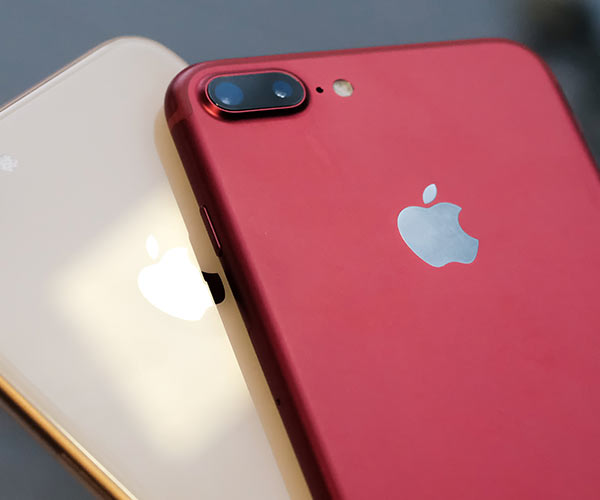 Shutterstock
Apple suspected its customers would make photo and video errors during the deleting process, which is why it set up a system in which all deleted images and vids are stored in a Recently Deleted Folder for 30 days before they are permanently deleted.

If you have just realized your important video has been deleted, there is a way to get it back.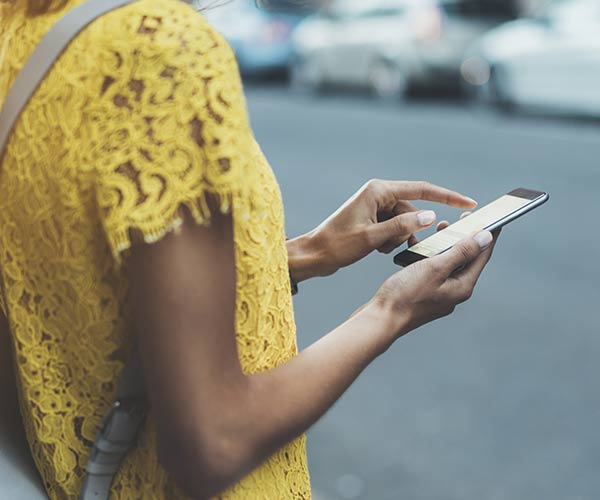 Shutterstock
According to imyfone.com, there are five simple steps you can take to retrieve a video from your Recently Deleted folder:

Open the Photos app on your iPhone or iPad.
Press the Album button in the lower right corner of the screen.
Tap the recently deleted button. You may need to scroll up or down to find it.
Click the Select icon in the upper right corner of the screen.
Select the video you want and click Recover at the bottom right of the screen.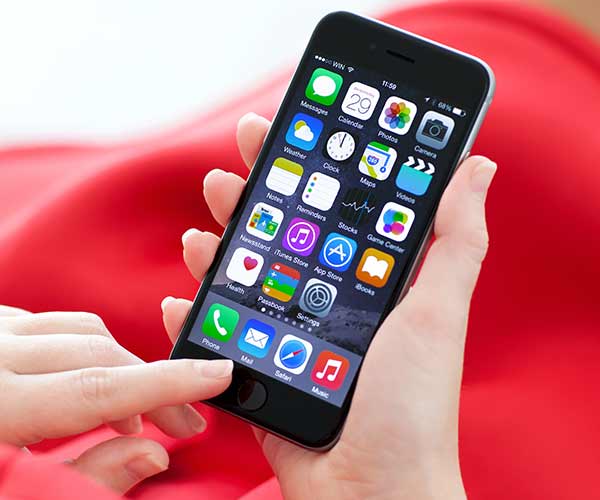 Shutterstock
But what happens if more than 30 days have passed and you suspect your deleted video has been permanently deleted? This scenario is a bit tricker, but before you give up all hope, try downloading permanently deleted videos from iCloud:

Step 1: Open your web browser and go to icloud.com. Sign in with your Apple ID account and password.
Step 2: Select Photo on the main screen. Then click Videos in the drop-down menu on the left to see all videos you've uploaded.
Step 3: Find the video you want to transfer to your device. Go to the top right and click on the download button similar to a cloud.
Step 4: Wait until the video is downloaded to your computer.