The tech habits that you create at night can have a big influence on how your phone battery runs during the day. There are nighttime modes that you might not be taking advantage of that can boost your battery power so that can get away with NOT charging your phone all night long (a bad habit that can result in a compromised battery).
But it's important to first gain an understanding of one of the faster ways your smartphone battery drains — and how to gain back some of that power. This is the surprising nighttime setting that boosts your iPhone's battery life.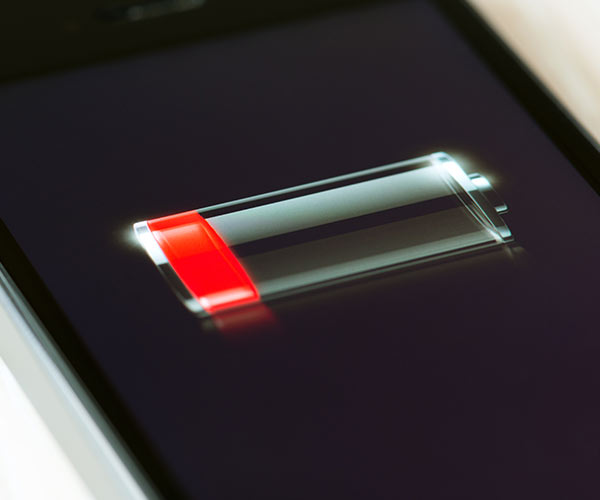 Shutterstock
Night Shift

An overly bright phone screen is one of the leading causes of fast battery drainage. You may not realize it, but your phone could be on a much brighter setting than you intend it to be, or would ever need for it to be. Fortunately, the night shift mode on your iPhone (also available on the iPad and iPod Touch) can help.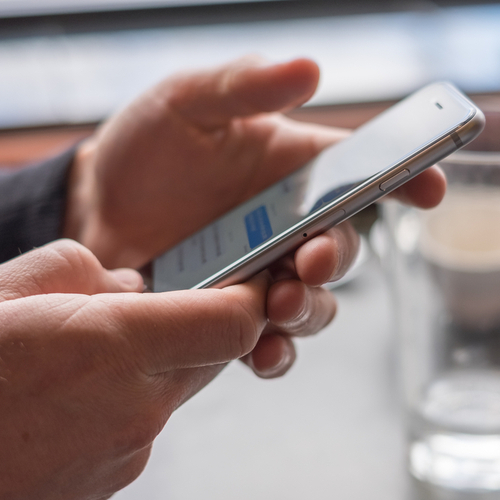 Shutterstock
According to Apple: "Night Shift automatically adjusts the colors of your display to the warmer end of the spectrum—making the display easier on your eyes." It does this by using "the clock and geolocation of your device to determine when it's sunset in your location. Then it automatically shifts the colors of your display to warmer colors. In the morning, it returns the display to its regular settings."
Shutterstock
The best thing you can do for your phone is lower the brightness setting so that it's always as low as possible, while still be functional, of course. To do this go to Settings > Display & Brightness and drag the slider to tone down the bright.
Shutterstock
Turning down your overall brightness, in addition to taking advantage of Night Shift is the way to go.

According to Apple, there are two ways to turn Night Shift on and off:

Open Control Center. Firmly press the Brightness control icon, then tap
to turn Night Shift on or off.

Go to Settings > Display & Brightness > Night Shift.2 On the same screen, you can schedule a time for Night Shift to turn on automatically and adjust color temperature.

By default, Night Shift turns on from sunset to sunrise.