It's totally normal to feel down on Sunday night. With a new work week beginning and duties hanging over your head, it's possible to experience a sudden mood shift, stress, and fear over what lies ahead — in other words, the Sunday Scaries.
Common advice you'll receive when you're dealing with stress include to stay off your phone and other devices, at least around bedtime when blue light can interfere with sleep. But if you're engaging with the right apps, you can actually  experience a boost in mood while you're on your phone (still a good idea to stop using phone at least two hours before bedtime).
Here are five mood-boosting apps you should download immediately to beat the Sunday scaries.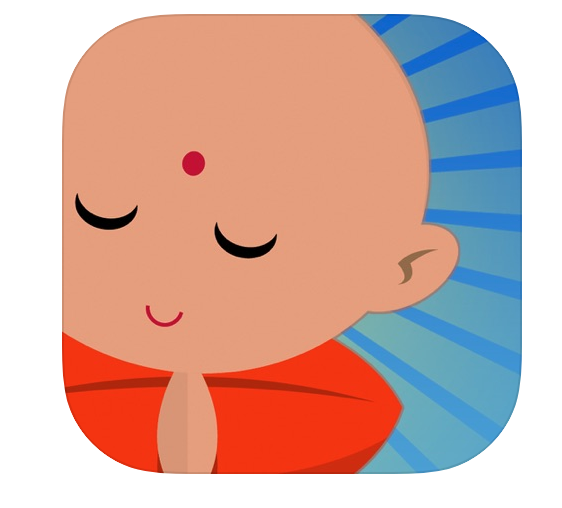 Gratitude Journal

The Gratitude Journal app prompts you to jot down all of things that make you feel gratitude — over time, this habit will instill in your an appreciation for the small, positive things, while making the negative things in life seem less important. Inspirational quotes and advice also help propel you forward on days when you feel stuck.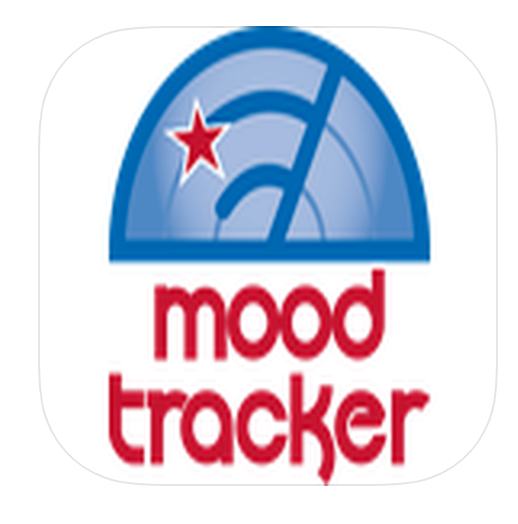 T2 Mood Tracker

By monitoring your moods and mood changes on this mood tracker app, you'll be better equipped to understand what it is that makes you feel great, sad, and indifferent. Rating your mood is as easy as swiping a bar left or right and there's space for taking notes.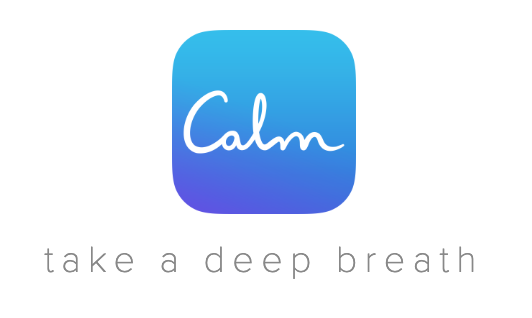 Shutterstock
Calm

Winner of the 2017 App of the Year, the Calm app teaches and guides you through meditation exercises and provides video lessons on mindful movement and stretching to keep your mind and body relaxed. You can even use the app to play music and nature sounds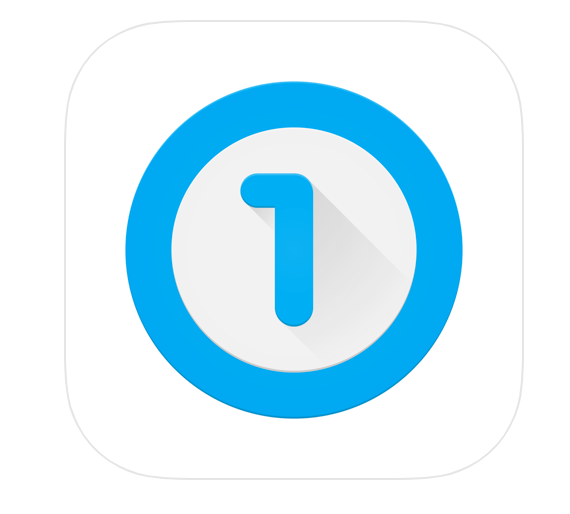 One Today

Focusing on others is an excellent way to get out of your own head, while helping people and animals around the globe. The One Today app makes it a cinch to support and fund a number of nonprofit organizations.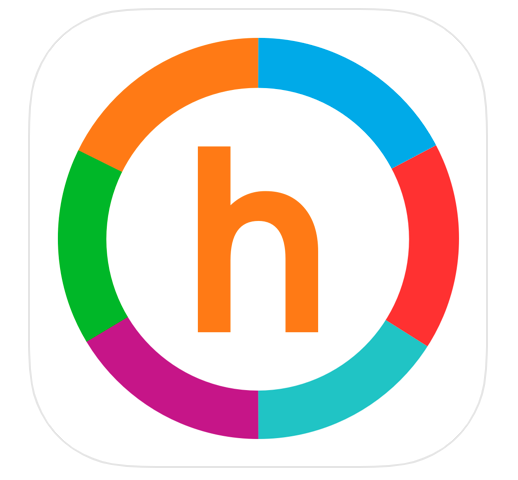 Happily

Stressed and unable to quiet your mind? Keep it in motion instead — with the right games and activities you'll find on Happify, an app that helps conquer negative thoughts. You don't need oodles of time to dedicate to this app, either. Fit an activity into a few free moments of your day and you'll feel instantly lighter.